Lynn Reilly - Beautician, Makeup Artist & Hair Stylist
Salon - 01599 534210
Email - lynn@skye-beauty.com
Please submit your enquiry below, for salon appointments please call the salon on 01599 534 210 for quicker response time.
Tuesday 9.30am-2.45pm
Wednesday 9.30am-2.45pm
Thursday* 9.30am-4.45pm
Friday - 9.30am-4.45pm
During peak season (March-October) I am usually booked around a month in advance, I do have a cancellation list so please get in touch if you'd like to be added. I also work along side Leah of Solas Beauty on Fridays and Joanne of High Maintenance Beauty on Wednesdays & Thursdays, both ladies work on a self-employed basis and I can pass on their details as requested.
For wedding enquiries, I aim to reply by email within 7 days. Please include as many details as possible about your wedding including the date, getting ready location, ceremony location and estimated time and alsonumber of guests, if any, requiring hair and makeup services. All of this information helps me to put a price package together including travel.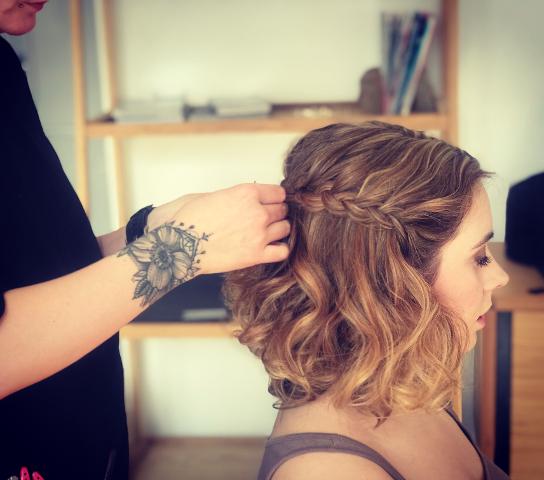 Contact Lynn at Skye Beauty